Give The Gift Of Spa . . . Esthete offers gift certificates good for any of our products or treatments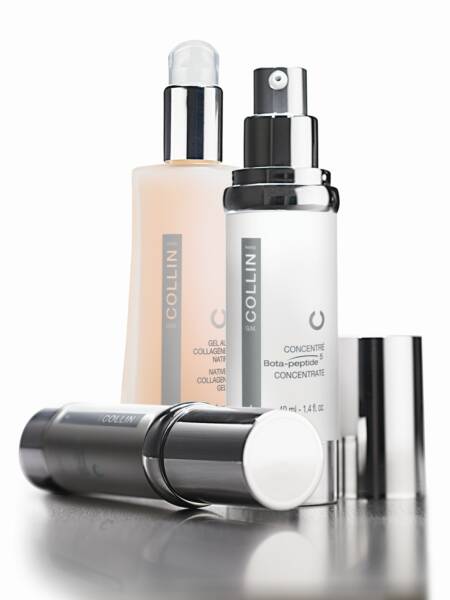 The professional

products used

at Esthete are

available for

purchase.




  PHYSICIANS CHOICE PEEL PROGRAMS
A variety of different skin peels are available and require consultation to determine the appropriate treatment. A patch test with peel solution is necessary prior to a chemical peel! Chemical peels promote regeneration of new cells at a faster rate than what occurs naturally. Your Skin will be lighter, brighter, and tighter with a glowing and radiant appearance.

Physicians Choice of Arizona offers a variety of light to medium skin peels. they will effectively help to reduce the depth of surface lines, smooth rough skin texture, assist to fade brown spots, stimulate skin rejuvenation, and assist in drying out acne/ blemished skin.

There is minimal down time with these chemical peels. You may experience some skin flaking for a short period that can be compensated with specialty products. Most Physician's Choice chemical peels are gentle and create little or no burning or stringing in the skin.  Dramatic wrinkling, sun damage or acne scars may require a deeper peel, which may cause moderate stinging for a few minutes.  More dramatic results can be expected from a deeper peel, however deep results are not necessary for most skin types and conditions.  Superficial chemical peels create minimal discomfort and produce beautiful and immediate results for most patients.

Ultra Peel 1 & 2 - $115 to $150

Oxygenating Facial Trio - $75

Series of peel treatments are available at a discounted price.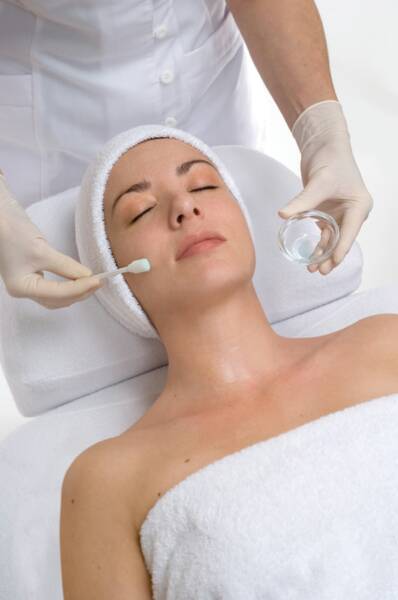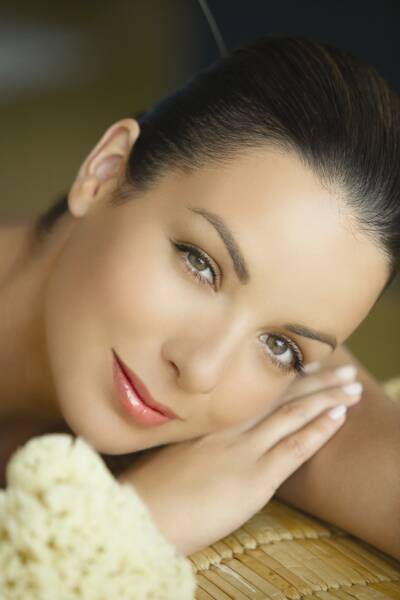 Chemical Peels have been used for decades to revitalize and resurface skin. They involve applying a chemical solution to remove the damaged outer layers of skin and reveal a younger, clearer, more radiant complexion.